Welcome
To The Future of Recruitment
Say HELO to top talent.
Get the best and save time, money and stress.
First Impressions Count
If a picture says a thousands words – videos say….
HELO Works For You
Working together to decrease recrutiment times and costs and increase success.
We Make it Easy to Onboard Top Talent
Meeting the current needs of the hospitality industury – both now and in the future.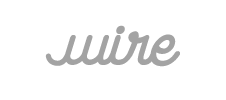 90% of onboarding now goes through HELO.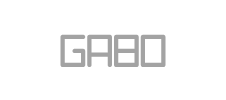 The future of recruitment.
Let's Get Started
The Future is Here!